1 X FAT FREEZING SESSION + CONSULTATION @ $128 NETT
FAT FREEZING TREATMENT
+
CONSULTATION 
@ $128 NETT
Fat Freezing Technology for Reduction of Fat Cells


Works On: Tummy, Arms, Flanks, Inner Thighs, Calves, Back & More
Freeze Away Unwanted Fats Now!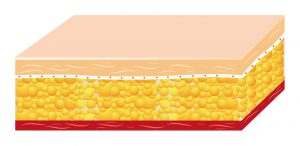 STEP 1 Some of us find it extremely challenging to slim down despite dieting and exercising. Excess fat deposits are usually formed up in areas such as belly, calves, thighs, and arms.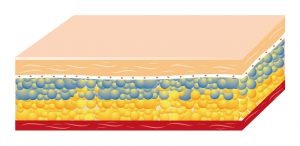 STEP 2
We utilized the fat freezing technology that uses controlled cooling to target and kill these stubborn fat cells.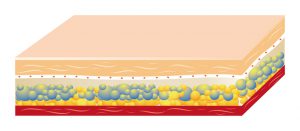 STEP 3
Within a few weeks after the treatment, these fall cells will start to shrink and die before being eliminated naturally by your body as waste.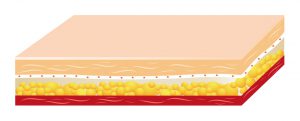 STEP 4
Those frozen fat cells are now purged out from your body and gone for good. You will now have a better-defined body shape.
*Individual Treatment Results May Vary
Frequently Asked Questions (FAQs)
How Soon Can I See Results?
What To Expect During The Treatment Procedure?
Who Is Suitable For This Treatment?