1 X ACNE TREATMENT SESSION + CONSULTATION @ $88 NETT
ACNE TREATMENT
+ 
CONSULTATION 
@ $88 NETT
Remove Stubborn Acne such as Blackheads, Whiteheads, Cystic Acne & More
Penetrate Skin Layers to Eliminate Acne Bacteria & Prevent Breakouts
Treat & Eliminate Acne & Pimples Now!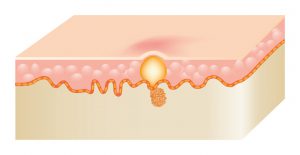 Step 1
Acne is formed when the pores get clogged with excessive oil production and dead skin cells. This may cause infection which leads swelling and inflammation. Pimples are usually formed on the face, neck and back.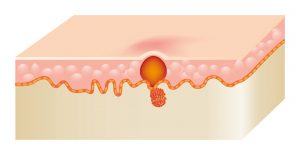 STEP 2
Our proven acne removal treatment helps to unclog your pores, eliminate the acne bacteria and shrink your oil glands.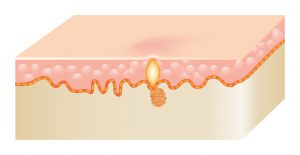 STEP 3
With the acne bacteria dead and pores unclogged, the inflamed pimple will begin to shrink and heal. Any swelling or redness cause by the acne will subside and alleviate.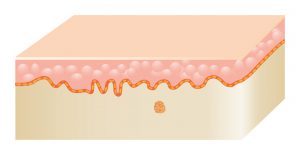 STEP 4
Once your pimples are completely healed, your oil glands will become smaller and you are less likely to have clogged pores, whiteheads, blackheads in the future.
*Individual Treatment Results May Vary
Frequently Asked Questions (FAQs)
Is The Acne Treatment Painful?
How Fast Can I See Results?
Can I Resume Normal Activities After The Acne Treatment?
Am I A Suitable Candidate?