1 X FACE BRIGHTENING SESSION + CONSULTATION @ $68 NETT
FACE BRIGHTENING 
+ 
CONSULTATION
@ $68 NETT
Treat Irregular Skin Tones, Dark Spots & Damaged Skin


Enhances Skin & Improve Complexion
Lighten Your Face & Eliminate Unwanted Pigmentation Now!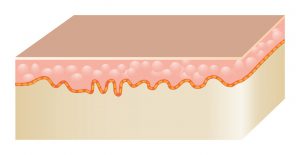 STEP 1
Prolonged sun exposure may cause our skin to develop pigmentation over time.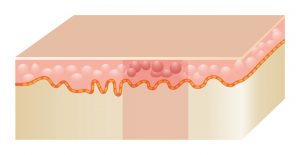 STEP 2
We utilized the latest face brightening treatment to penetrate the skin deeper than skincare products and peels. It can also only be absorbed by cells that contain an excessive concentration of melanin, ensuring that the surrounding tissues are left undamaged. These targeted skin pigments absorbed the energy and gets heated up quickly.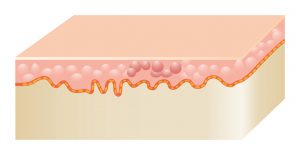 STEP 3
Due to the absorbed heat, the dark skin pigmentation gets broken down into smaller particles and are recognized by the body as waste. It will eventually flake away from the skin surface.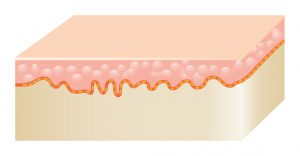 STEP 4
Once the pigments are gone, you will now have a clearer, brighter and healthier looking complexion on your face.
*Individual Treatment Results May Vary
Frequently Asked Questions (FAQs)
How Fast Can I See Results?
Is The Face Brightening Treatment Safe?